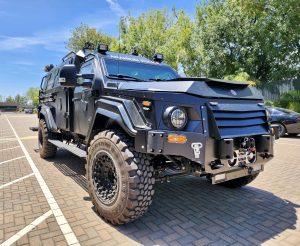 Dark Horse Services, Inc. was founded in 2021 with the mission of providing unprecedented and unparalleled private safety, security, and investigative services. Dark Horse Services believes that mutual collaboration and communication with like-minded entities and government agencies, allows our personnel and industry to flourish, andapt, and provide superior customer service to our clients domestically and abroad. While our primary mission is centered on the safety and security of our clients, we understand that the security profession is evolving into a much broader, more sophisticated profession, requiring personnel to be more adaptable and well-trained.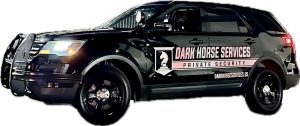 At Dark Horse Services, we encourage our personnel to go above and beyond the minimum standard and expectations of conventional safety and security. We offer a diverse set of training opportunities to our personnel, and utilize the Enterprise Security Risk Management (ESRM) framework to provide a thorough and fully-encompassing safety and security solution, that is scalable to the needs of our clients.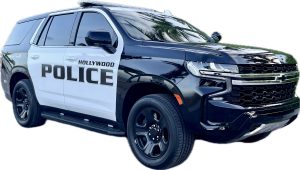 If you are interested in collaborating with our organization, please contact our Executive Committee and Management Team on our "Contact Us" page. If you are interested in discussing how Dark Horse Services can "Protect What Matters to You", please contact us at clientservices@darkhorseservices.us. You may also use our "Contact Us" page.
Thank you for trusting our team with your safety, security, and investigation needs. We look forward to serving you.