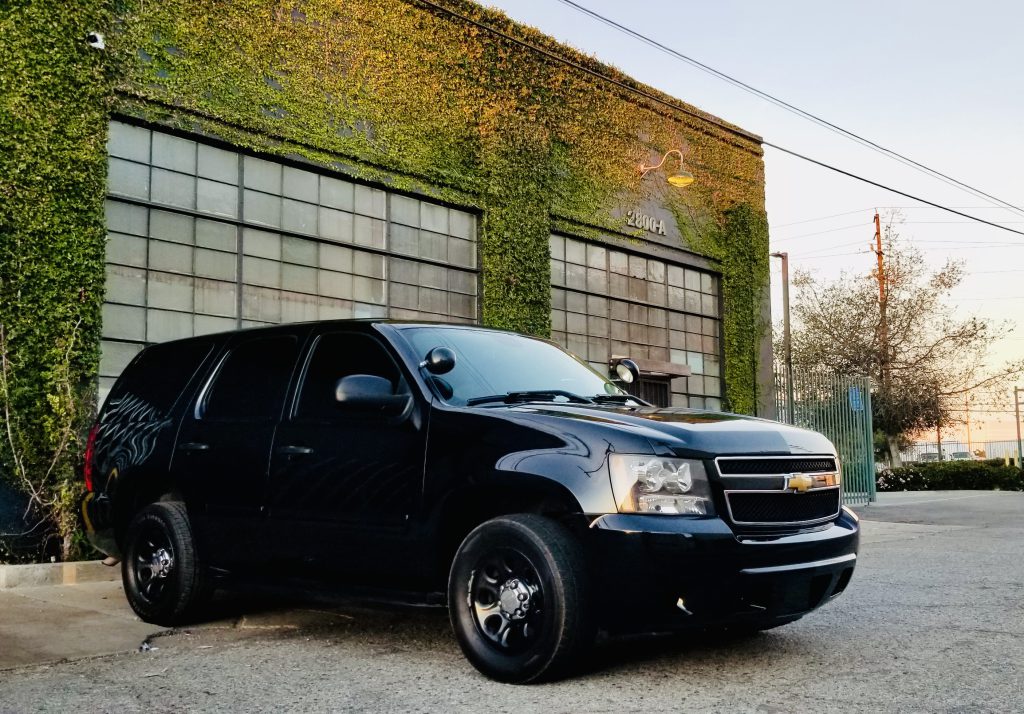 Our Residential Patrol Services is an increasingly popular choice for all types of clients. Vehicle patrols are effective at deterring crime while keeping costs within budget. Several vehicle patrol options are available, and may be combined with additional services as needed. These services may include, but are not limited to:
Homeowner Association Patrols and Parking Permits & Enforcement

Traffic Control Operations

Commercial Property Patrols

Authorized Welfare Checks on Family, Friends, and Properties
Please click the link provided to learn more about our Parking Permit information.